You Can Trust Us
SafeSmart Dryer Vent Services provides dryer vent cleaning services to homes throughout Fresno, Clovis, and surrounding cities. We offer technical expertise with prompt, friendly service.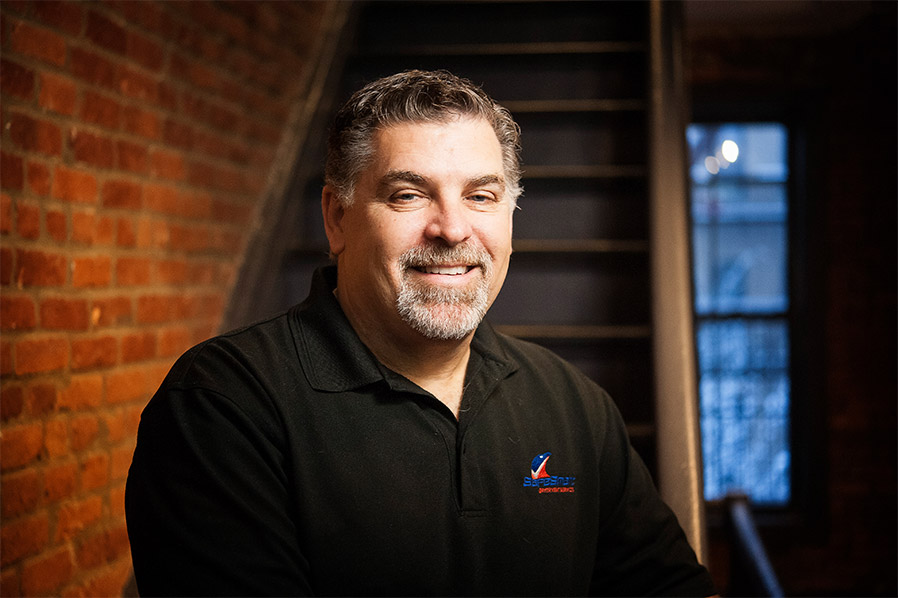 Carl Jones, Founder
Before establishing SafeSmart, owner Carl Jones spent 30 years as an aircraft mechanic for the California Air National Guard. As the Component Maintenance Flight Superintendent of the 144th Fighter Wing, he oversaw eight maintenance shops and a fleet of F-16 jets. During his time with the Air National Guard, he earned numerous awards and honors. Carl grew up in Fresno and currently lives in Clovis with his wife Linda.
Founded in 2012
Carl Jones founded SafeSmart Dryer Vent Services in 2012 after retiring from the California Air National Guard.
Happy Customers
SafeSmart Dryer Vent Services has completed over 4,600 jobs since its inception. That's a ton of lint!
Locally Owned & Operated
We are proud to be locally owned and operated, serving the very community that we call home.